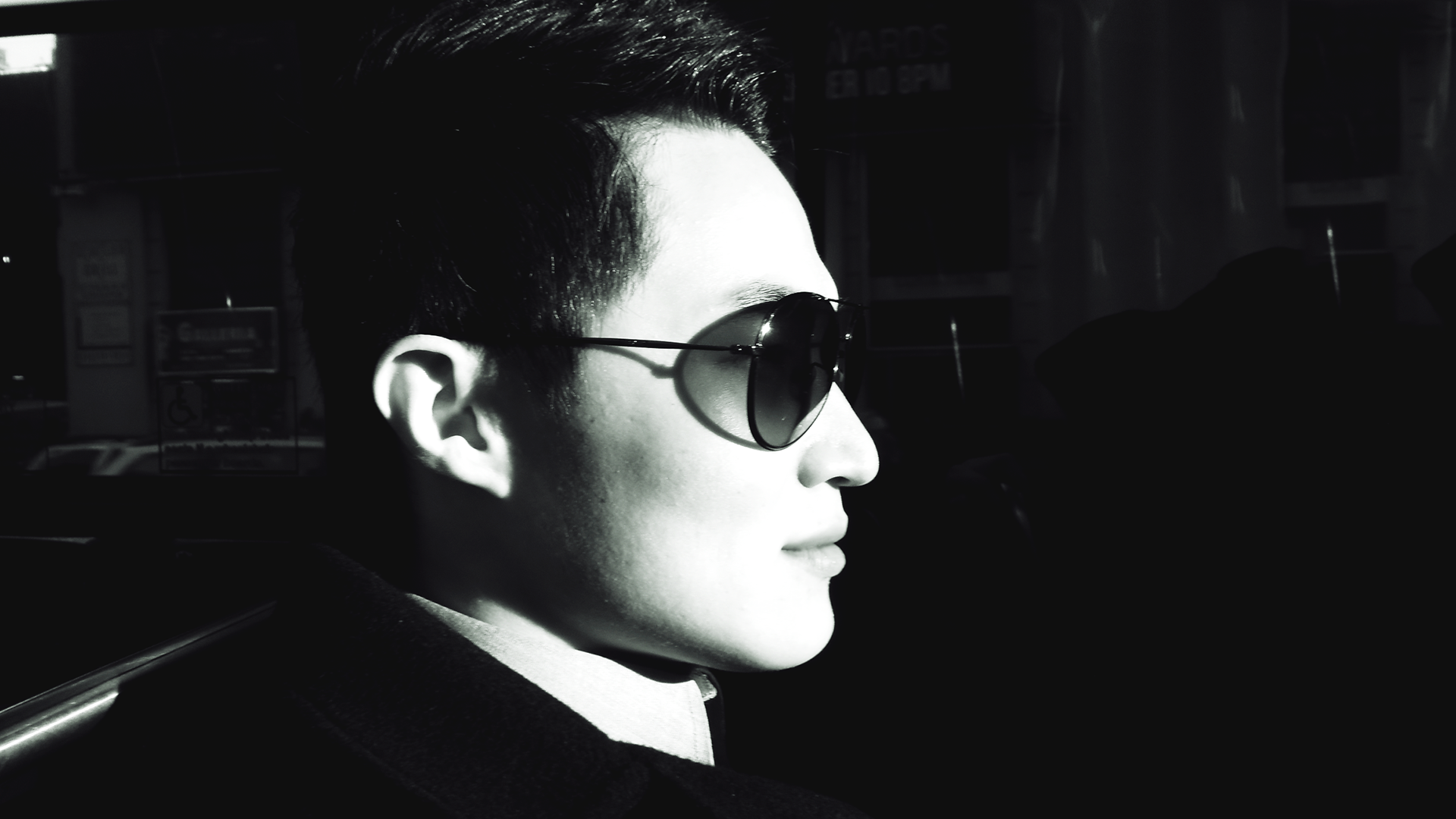 I am A graphic designer based in Seoul. 
It has been over 4 years since I started work in this field as a freelancer. 

During the time, I luckily had been offered works for clients such as loreal,
HUAWEI, nike. 
My design skill is based on typography. 
It is simple that design has to deliver something and the most efficient way to communicate is letter itself. 
with the conception of design, I cover most of communication design field including 
Motion Graphic, Typography, Brand Design, package design, editorial, poster and so on.
My practice is clearly orienting to typography and 
I pursue a close collaboration with my clients for high quality and impactful result.